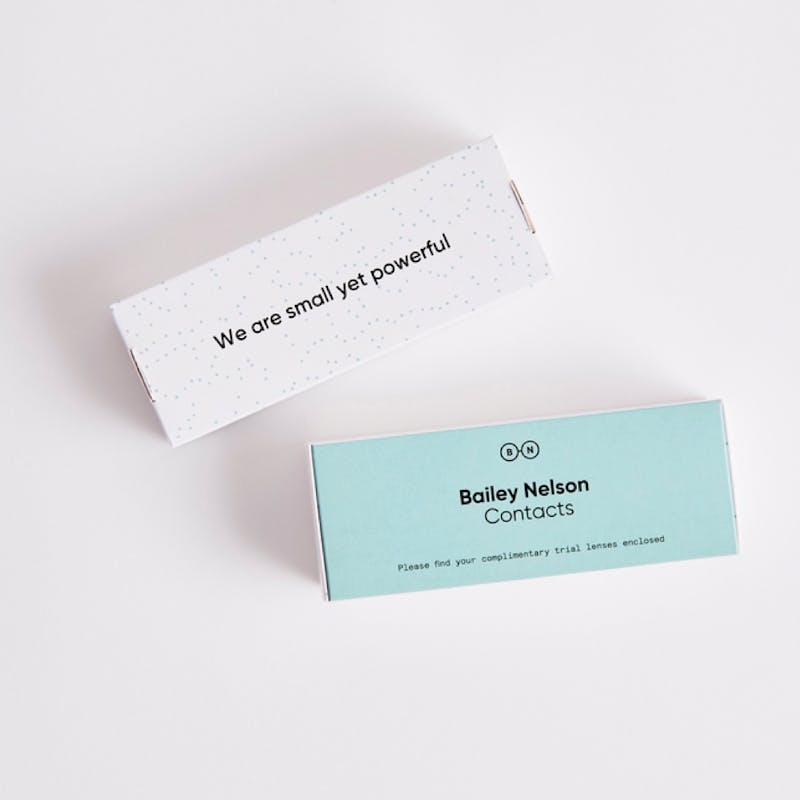 Comfortable contact lenses at a fair price
Our lenses adheres to the tear layer, keeping them hydrated for longer.
They're made with a breathable material that lets more oxygen flow through to your eye, allowing for better comfort and less irritation.
Our lenses are made tough yet soft which means they're durable without compromising your comfort.
A high tensile and elongation value makes the lens less vulnerable to tearing.
They're UV coated, so they'll help protect your eyes against sun damage.