Price Guide
Find out about our frames and lenses pricing. Includes customisation for sun protection and extras.
Prescription glasses
All prices include 1.5 index optical lenses with anti-reflective, scratch-resistant coating or non-prescription polarised lenses.
Single vision lenses
Perfect for either distance or near vision correction.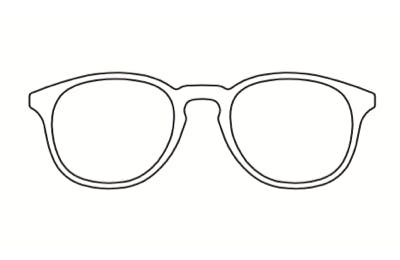 Acetate
$145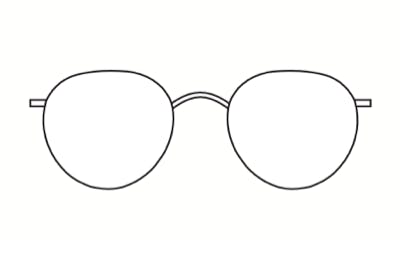 Steel
$175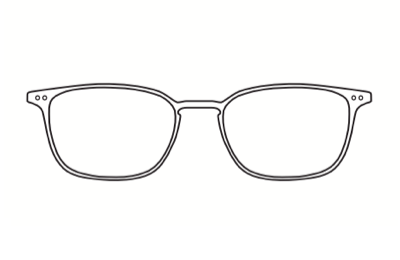 Titanium
$200
Multifocals
We have three options to choose from so you can find a pair that best suits your needs.
Everyday Multifocal
• Good all-round multifocal lenses
• A good choice for first-time wearers
• Accurate and controlled vision
• Enhanced softness of the design enables sharp near and intermediate vision
• Suitable for all-day activities
• Gives the wearers comfortable vision and ease of wear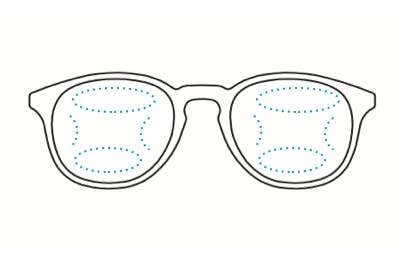 Acetate
$225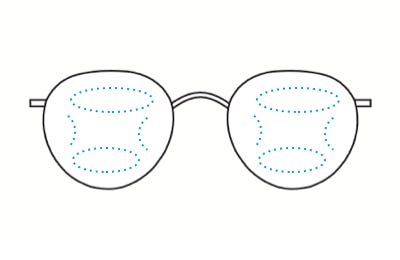 Steel
$255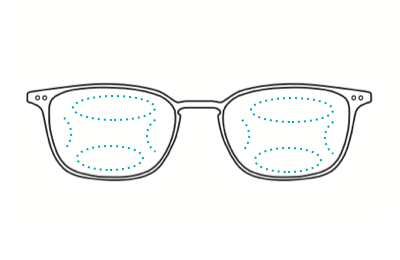 Titanium
$280
Premium Multifocal
• Great everyday lenses
• Clear and wide field of vision
• Reduced peripheral distortion, also called "swimming" effect
• Effortless viewing across the lens with reduced eye strain
• Stable vision, even while moving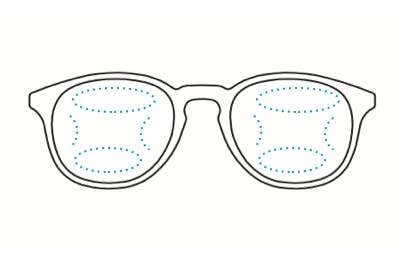 Acetate
$345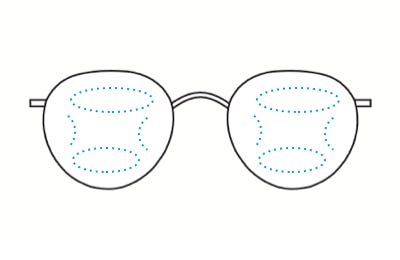 Steel
$375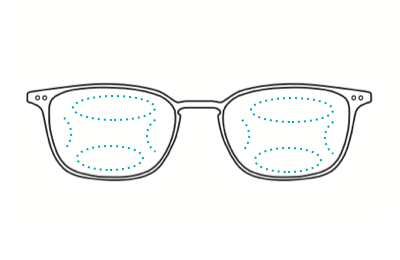 Titanium
$400
Ultra Multifocal
• Personalised & tailored to the physiology of your eye
• Closest to natural vision
• Offers a wide field of vision with minimal soft focus
• Excellent clarity and our widest field of clear vision at distance, intermediate and near.
• Easiest to adapt to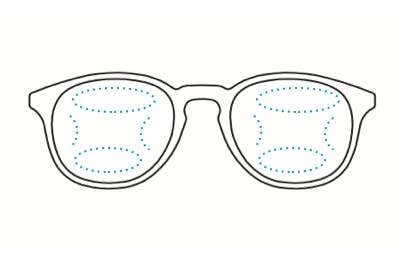 Acetate
$495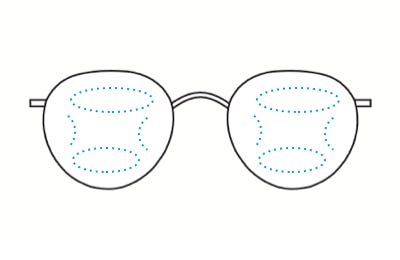 Steel
$525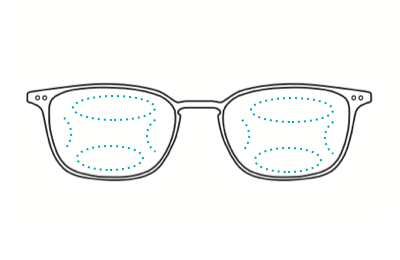 Titanium
$550
Office, Relax and Bifocal
Designed to suit multiple lifestyle needs in one lens.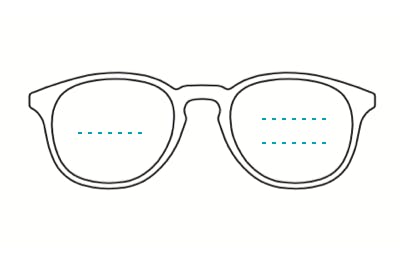 Acetate
$295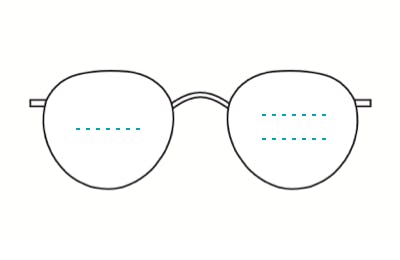 Steel
$325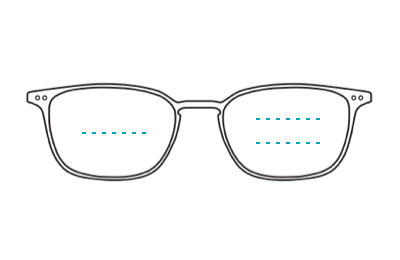 Titanium
$350
Customisation
You can add a range of custom items and lens colours to tailor your glasses perfectly for your lifestyle.
Lens thickness
Depending on your script, you may benefit from choosing thinner and lighter lenses.
Standard
+$0
Thin
+$50
Thinner
+$100
Thinnest
+$150
Extras
Comfortable custom nose pads, or blue light protection for screen use.
Blue Light Filter
+$50
Nose Pads
+$30
Sun protection
A must for protecting your eyes from harmful UV light.
Polarisation
+$100
Tinted prescription lenses
+$25
Transition lenses
+$125